Itīs simply not enough time to ride a motor bike, because in which we take ourselves from time to time. Do you want to see more? OK, click on the bike.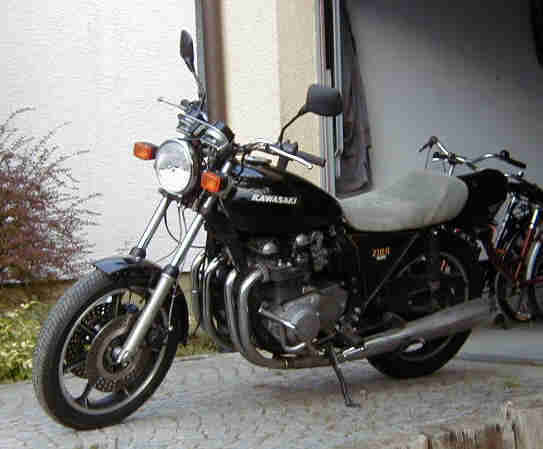 Peterīs Kawasaki Z1R, Model 1979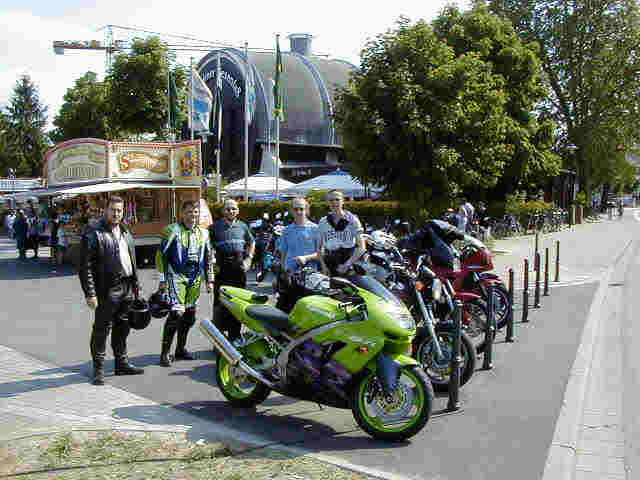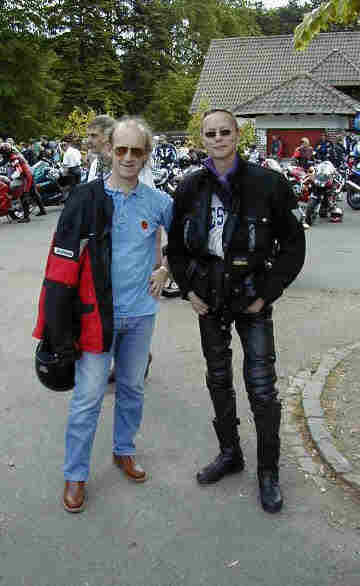 Achim, Uwe, Ralph, Peter and Marcus at a bike tour at Germans *Fatherīs Day* 2001.
All aroused enthusiasm Bikerīs, colleagues and friends.